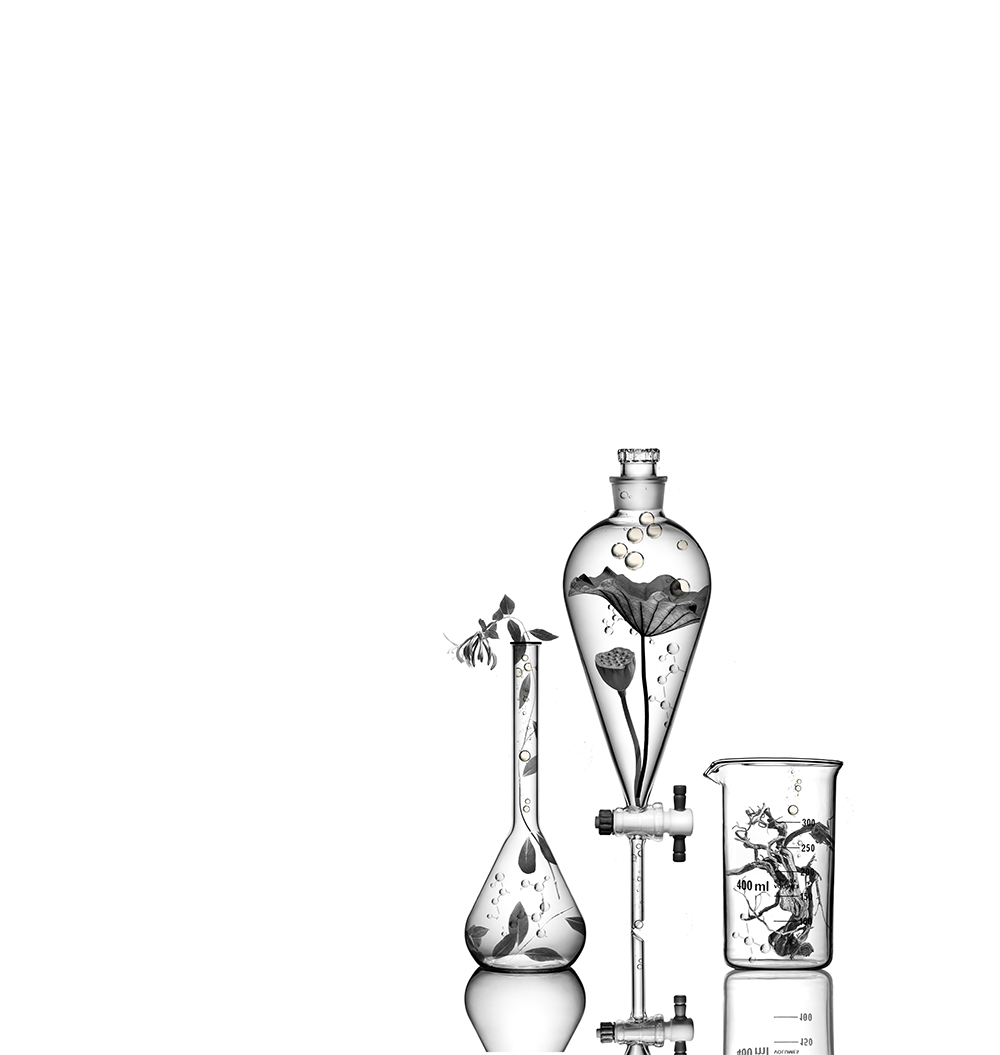 Fewer Ingredients,
Higher Standards.
Higher Performance.
Our proprietary labs are dedicated to developing formulations with the highest concentration of clinically-proven ingredients that ensure a minimal and uncomplicated approach to skincare. That means fewer ingredients curated with precision, a simplified routine, and products that actually deliver on their promise.
Octolift®
Technology used in our All-In-One Facial
Oxidative Stress
Our skin is subject to oxidative stress caused by various factors in life.
Preparation
Mixing our Octolift® Ampoule and Octolift® Solution creates a purifying solution for skin application.
Activation
Octolift® begins to work, forming a gel membrane between CO2 and the skin.
Lifting & Firming
Octolift® produces a reinvigorating tightening and lifting effect on the skin.
Multi-Action Clarifying
A composition of peptides and botanicals work to clarify, calm, and soothe the skin.
Restoration
The solution easily rinses off with warm water to reveal a brighter, healthier, and glowing complexion.
LIFE AFTER HANACURE:
Results that you can clearly see.
97%
of participants felt their skin was tighter, firmer, and more lifted
94%
of participants noticed a brighter complexion and a more even skin tone
94%
of participants would consider replacing their usual products with Hanacure
01.
special nanotechnology process
Increases the surface area of contact between the product and the skin.
02.
high concentration of quality ingredients
Are rapidly delivered and absorbed in the lightest possible texture.
03.
Non-Greasy Consistency
Feel it, see it, believe it.®