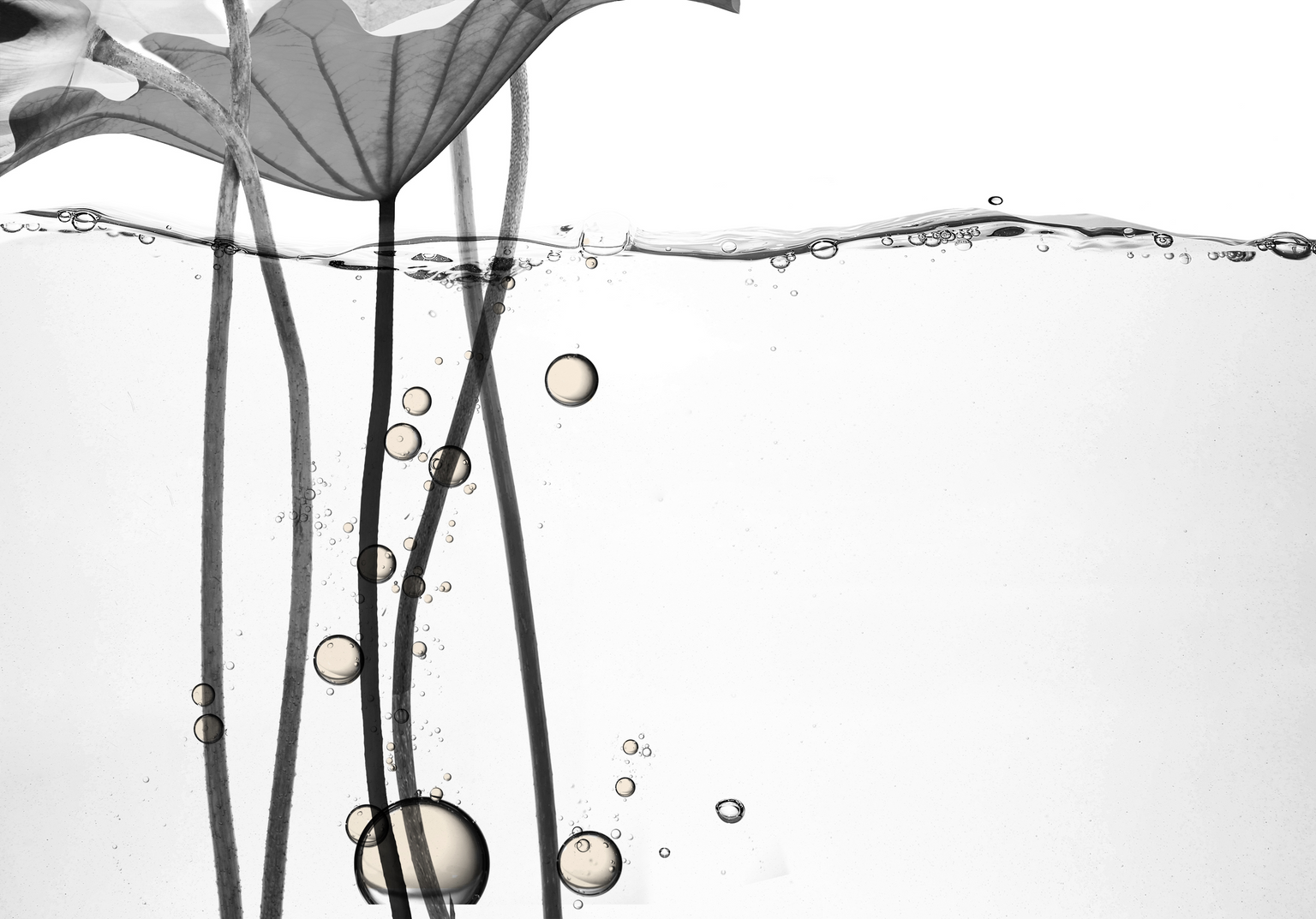 Professional-Level Results.
Science and innovation are at the heart of everything we do. We created our own proprietary lab that utilizes technology to invent formulations that maximize results, ensuring the most efficient and uncomplicated approach to skincare. We consistently use the finest grade ingredients which are hand-picked with precision. We never include parabens, sulfates, and phthalates, nor do we test on animals—not now, not ever.
We believe in streamlined, universally effective skincare for everyone. Our simple, three-step routine generates professional-level results, both because of the technology we utilize and the transparency in our sourcing of ingredients.

At Hanacure, we know how important it is to feel good in your skin, and that's what we want to bring to our customers: happiness and confidence inspired by reliable outcomes. We want to improve your skin to improve your life, because you deserve to always feel like your best self.

At the core of our brand we treasure integrity, innovation, and efficacy, and we apply these principles to everything we do.
Integrity
We are forever inspired by the lotus flower: it represents rebirth and the uplifting journey towards skin renewal. All of our products are clinically tested, dermatologist approved, hypoallergenic, non-comedogenic, and safe for sensitive skin. Our formulas will never include parabens, sulfates, phthalates, alcohol, or artificial fragrance.
Efficacy
Our proprietary lab allows for innovation in skincare that has never been seen before; the complete oversight of our brand on every step of the process allows for genuine transparency in the quality of ingredients, including some that have never been on the market before because of their rarity. This allows us to create a simplified but complete spectrum of effective skincare that delivers professional-level results.
We believe in thoughtfully procured ingredients and formulations made with integrity.
clinically tested

dermatologist approved

hypoallergenic

non-comedogenic

vegan

gluten-free

safe for sensitive skin
Beauty Blooms
Our brand was born from the influence of the poetic and elegant lotus flower. We were motivated by the odyssey of the bloom, which moves through darkness to become its brightest self. The Lotus submerges into murky waters every night and re-emerges every dawn, revealing its pure, untouched essence, revitalized from its nurturing. In this, we see the journey of the human experience, and the quest to reach our fullest potential.
Our Story
Professional-Level Results At Home
Our team has skin in the game. From an industry makeup artist to entrepreneur to chemist with over 30 years of experience between us -- we don't just love skincare, we know skincare from the inside out. Hanacure started out as a solution to deliver professional-level results at home, and that's what we will continue to give you.
"All-In-One" Movement
Our breakthrough All-In-One Facial jump-started the minimalist skincare movement by decluttering complicated routines that often failed to deliver on their promises.
Transformation
We quickly realized that we couldn't stop at just one product. We leverage our uniquely integrated R&D and manufacturing platform to create a minimal line of products that truly transform the way people care for themselves without impeding on your lifestyle. We want to make transformation part of your routine.
Growing Sensation
Hanacure has become a cult favorite amongst celebrities, influencers, and skincare fans of all ages for its astonishing effects, no matter what skin concern needs to be addressed. Hanacure is universally useful in treating and caring for your skin. We want to make glowing skin easy to achieve through integrating Hanacure into your life. We're here for you in all your moments, good and bad, bright and dark, to help you emerge confident and joyful.